Transparent Superhydrophobic Coating
The superhydrophobiccoating.com team is glad to present the new transparent superhydrophobic coating which was recently developed. Based on a simple idea, we use common and low cost materials to create a transparent superhydrophobic coating. Take a look at the result: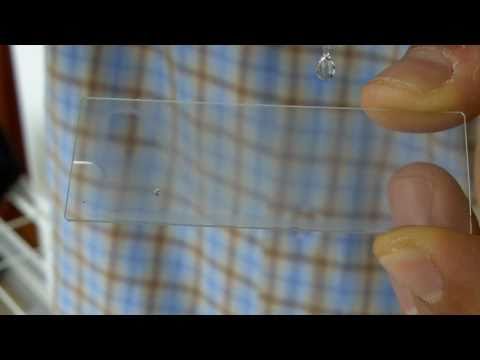 (Watch the video directly on youtube to turn up the resolution to Full HD: Link)
The procedure followed is fast and does not demand any special equipment.
The superhydrophobiccoating.com team continues the development of the coating and is looking for potential partners to support the further research and improvment of the coating.
Please do not hesitate to contact Panagiotis Manoudis for more information: contact information.